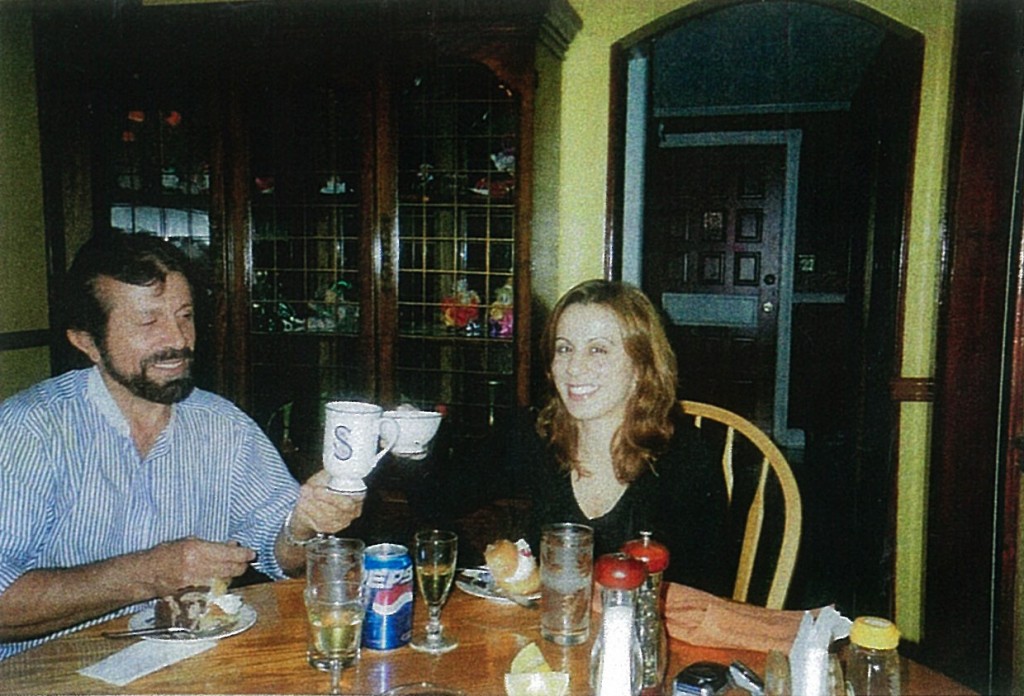 This artwork named, "The Colors of Life" was created by a father and his daughter. Spiros and Katerina Sideris. This is one of the three collections of the original work that the father and daughter completed together.
View the entire collection here.
Below are some pieces of the fantastic artwork from this collection.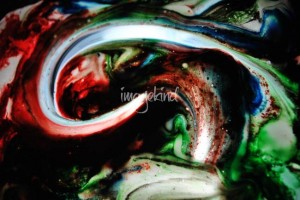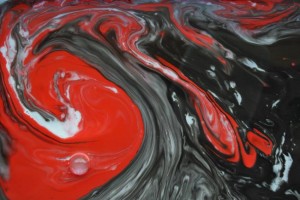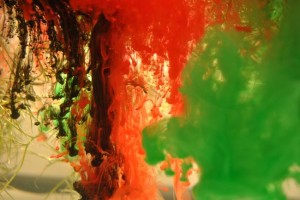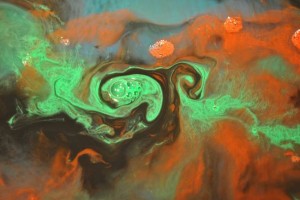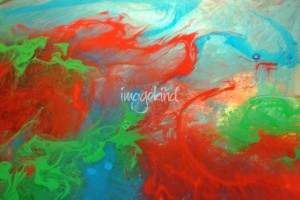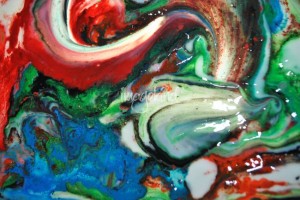 Spiros has also sculpted religious icons and chalices made of silver and gold for the Greek churches and monasteries. He has shown his original handmade works in many art galleries and exhibits in upstate New York.
Below are some of the artworks in these galleries and exhibits.